Welcome!
Thanks for visiting my photo gallery.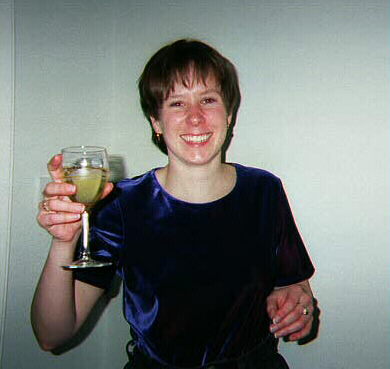 Perhaps some day there will be something more interesting here than my photos, but right now my life is decidedly ordinary & the only thing I have to post are my pictures, primarily for the benefit of my family and friends.
All photos are copyright and may only be reproduced by specific permission of myself or the other photographers represented here.
Browse photos by:
Comments welcome.